N Reusable high-performance linoleum clip 【buy 2 free3】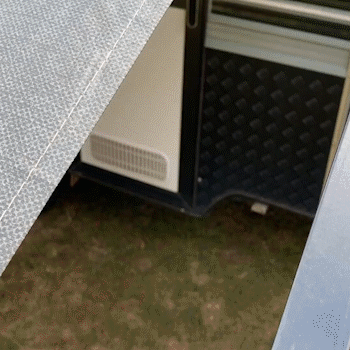 Properties:
Unique Locking Clamp - The clip interface is tooth-shaped, and the spiral buckle design can clamp the tarpaulin to the maximum without worrying about a dropped problem.

Waterproof and windproof - After attaching the tent with a tarpaulin, you can anchor it immediately from the ground, withstand strong winds and do not collect water even in heavy rain.

Durable material - tarpaulin clips made of durable PA material, very tough and strong.

Easy to use - grasp the edge of the tarpaulin, press on the jaws and screw them tight to grip them. Finally, use the bungee cord to secure it.

Wide application - Due to their strong holding power, the clips can be used in awnings, caravans, tarpaulins, poles, boat covers and are suitable for outdoor camping, sailing or picnics.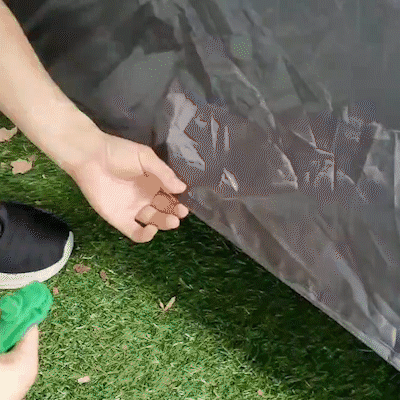 Unique locking clamp:

The spiral design can largely clamp the tarpaulin without having to worry about the exchange

Super high strength retention, stable tent in the wind
Specifications:
Material: ABS

Size: approx.8x2.5x2.6 cm

Hole diameter: 1.2 cm

Package includes: 1 * High performance reusable linoleum clip / 10 * High performance reusable linoleum clip
---